AutomationVIP's Info
AutomationVIP - Your industrial automation parts specialists! Over 15 years of experience in industrial automation field.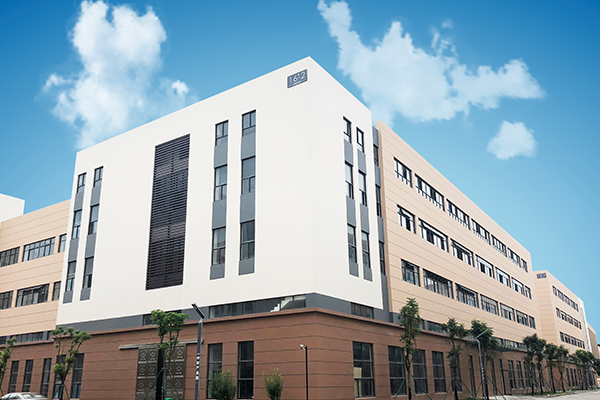 We specialised in supplying obsolete and active spare parts such as PLCs, HMIs, Sensors, Drives, Safety Products, Circuit Breakers, Encoders, Servo, Circuit Protection & Circuit Breakers, Contactors and more. We stock a vast range of industrial automation parts.
Our team is dedicated to helping businesses of all sizes avoid costly downtime and save money on lost revenue. We are ready to dispatch your required part within 24 hours to ensure that you have the support you need.
AutomationVIP Showcase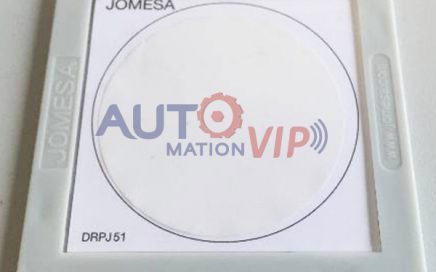 Model: NY-47L-50 Part Name: JOMESA Filter Membrane Specification: DRPJ47, DRPJ49, DRPJ51 Note: The Filter Membrane can be processed by using JMP2 Membrane Presser